Gold Supply in collaboration with Kawacom Hellas is by your side in every business step in the field of coffee. Renewed and rich product portfolio covering all your needs.
Grow your business and make an appointment to present you the top homemade, handmade soft drinks b-fresh. No added sugar (contains natural sugars), with natural agave or stevia.
Production of top quality products, unique taste options, superior profile that can hardly be copied.
ΕΜΠΟΡΙΟ ΠΡΩΤΩΝ ΥΛΩΝ ΠΑΡΑΣΚΕΥΗΣ COCTAILS
Δημιουργήστε τα αγαπημένα σας cocktails με τις καλύτερες πρώτες ύλες της αγοράς
At Gold Supply you will find the world's leading companies in cocktail syrups.
NICOCHEM was founded in 1986 and is active in the production and marketing of chemical products for cleaning, hygiene, disinfection and maintenance, in the fields of food industry, mass catering (HO.RE.CA.), cleaning of business premises and protection of employees.
For decades, I&M Markou SA has been producing, processing and marketing a wide range of household and professional stationery, cleaning systems, HO.RE.CA consumables and products, as well as packaging paper.
PURELL® & GOJO® technology
The power of PURELL®, the No. 1 hand sanitizer in America, in an environmentally friendly non-aerosol dispenser. The device and the spare parts TFX TM Touch Free are products patented internationally.
ΣΥΝΤΟΜΑ ΚΟΝΤΑ ΣΑΣ
Find on our website the best cocktail recipes. The cocktail experts will introduce you to their secrets with the highest quality ingredients and imagination.
"Mojito cocktail is a traditional Cuban cocktail. The sugar in combination with the freshness of the lime and the aroma of mint are intended to "cut" the strong feeling that the rum gives and they achieve this by making the Mojito cocktail one of the most popular summer cocktails. "
The best cocktail recipes will soon be available on our website.
ΤΕΛΕΥΤΑΙΑ ΑΡΘΡΑ
Our latest news is here!
We offer an excellent environment with development prospects, a satisfactory salary package and continuous education / training.
Gold Supply organizes on January 16, 17 and 18, 2020 specialized seminars with the possibility of obtaining a diploma of the world organization SCA (Specialty Coffee Association), in collaboration with the renowned coffee maker Dimitris Konstantopoulos (Authorized SCA Trainer).
The seminars will take place at the new renewed training space of Gold Supply in Kozani.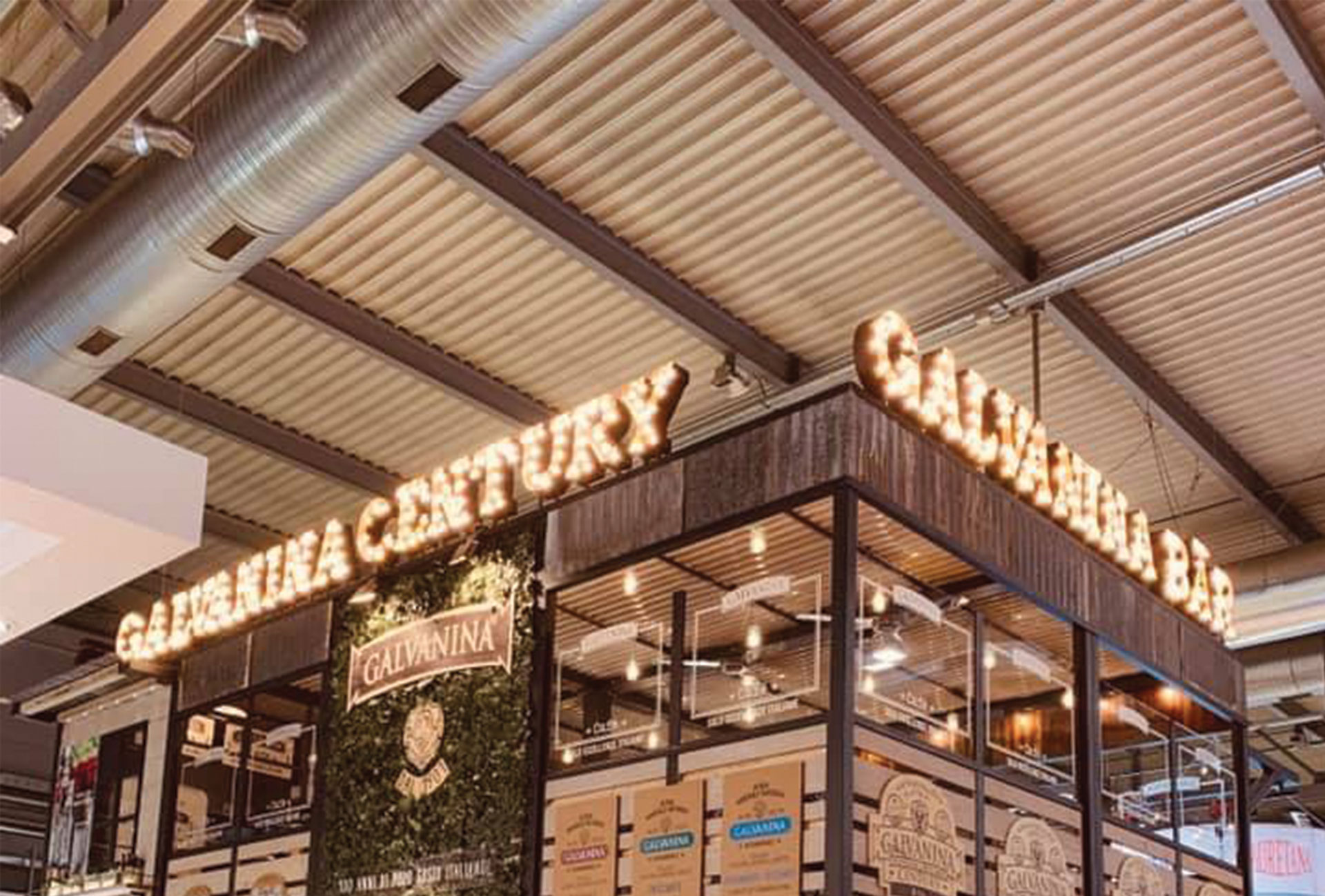 Gold Supply is the exclusive representative of Galvanina Greece for Western Macedonia !!